December 10-11, 2020
Live Virtual Experience. Worldwide.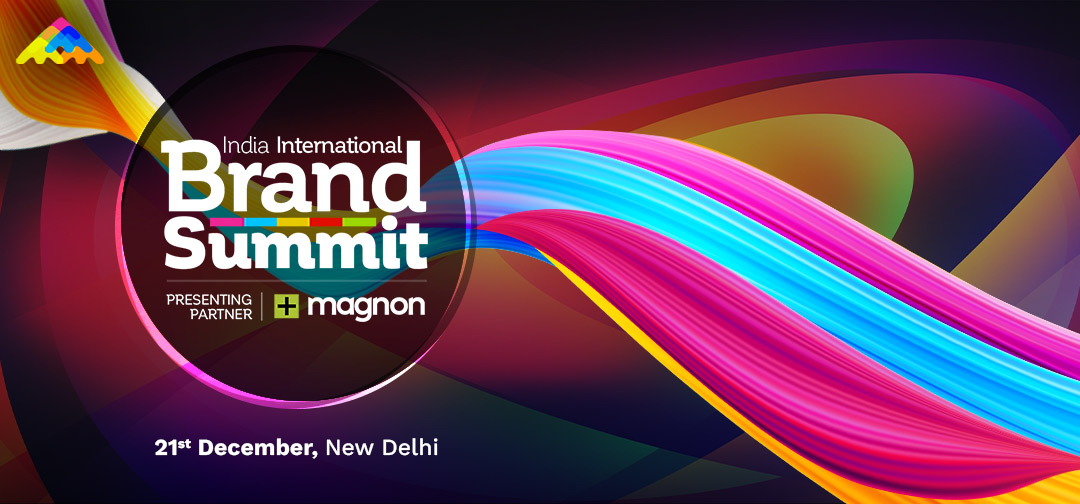 Attendees
India International Brand Summit 2020
is bringing together industry stalwarts with a proven record of leading change and creating formidable brands. CEOs, CMOs, Creative Directors, Communications Experts and Brand Evangelists from the following companies will engage in conversations on themes designed to address the current market realities.
Google
HP
Nestlé
Red Hat
Haier
Daikin
Dell Technologies
Standard Chartered Bank
Escorts
Dabur
Big FM
ICICI Bank
Valvoline
Future Group
Wavemaker
CPM India
DDB Mudra Group
© 2020 India International Brand Summit - Event Owned & Promoted by Fameposter Career Services Pvt. Ltd. | All rights reserved.